Explore Leamington Spa
There's lots to be explored in Leamington Spa so make the most of your time here. We're perfectly located in the heart of the village, surrounded by local delights and things to do in Radford Semele. Whether you are here to work, relax, study, eat, drink or be entertained, our area has lots to offer. Stroll through the tranquil Jephson Gardens for a relaxing summer day. Enjoy a trip full of culture and history at Kenilworth Castle or take in the nature and serenity of Leam Valley Nature Reserve. After a busy day, join us back at the pub for a plate of the good stuff and your favourite tipple.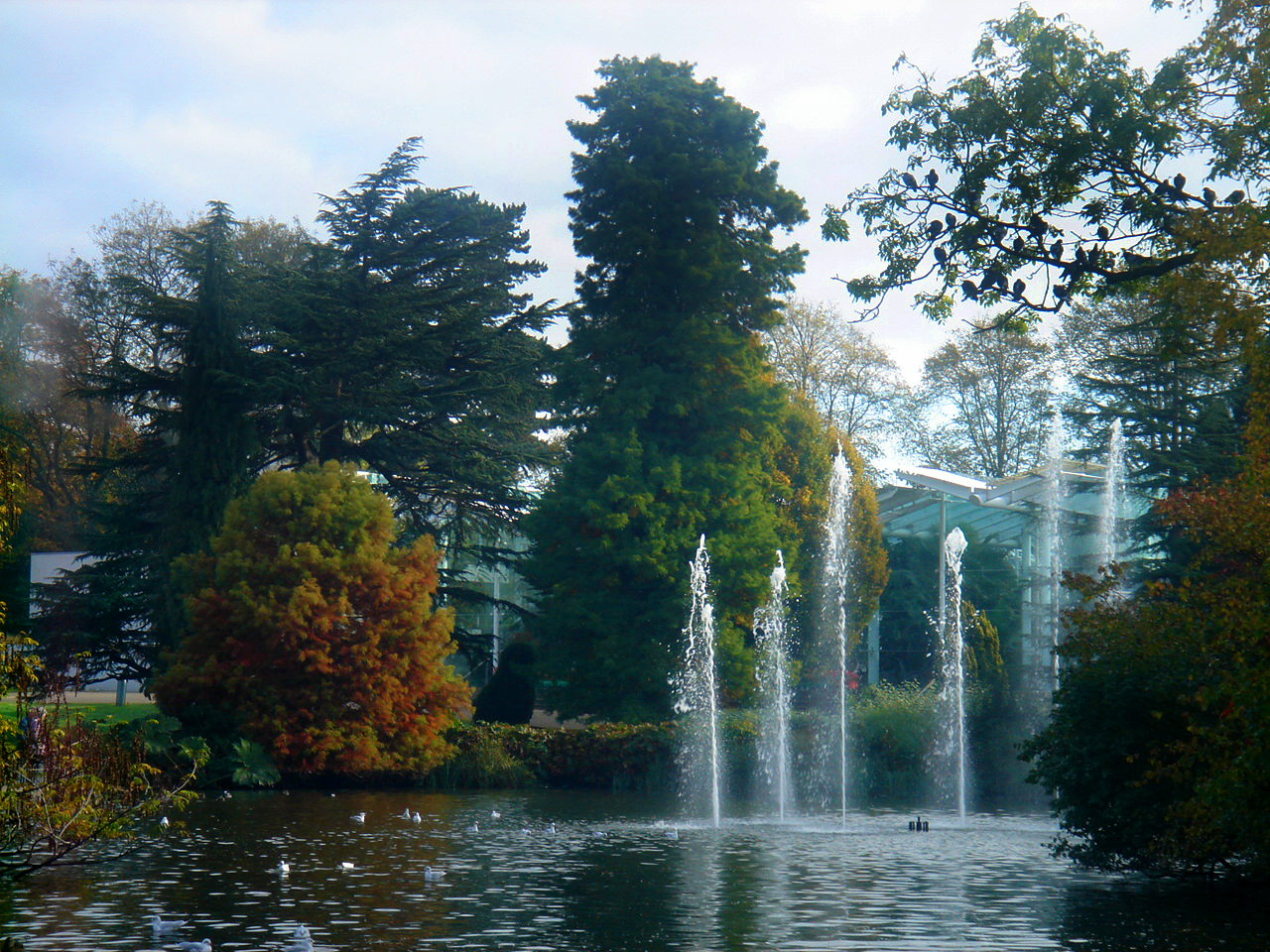 Take a relaxing stroll through the formal Victorian park in the centre of Leamington Spa. Spot for a picnic by the colourful flowerbeds for quality time with the family or embrace the culture of the surrounding sculptures.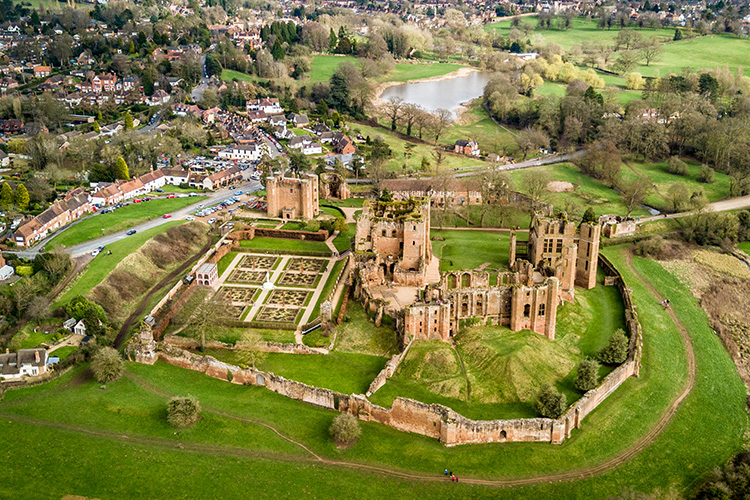 Once one of the country's most formidable medieval fortresses, the castle was later transformed into a spectacular Elizabethan palace by Robert Dudley in an effort to impress his queen. Enjoy a day steeped in history and take in the sights of the bird-filled aviary or colourful gardens. Unwind for a royal afternoon tea at Stables Tearoom to finish off your visit.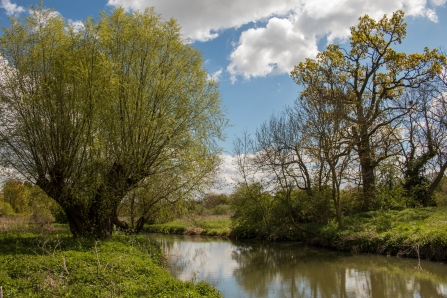 Part of the Warwickshire Wildlife Trust, Leam Valley Nature Reserve is the perfect peaceful day out for everyone to enjoy. Follow the walking trails with your favourite four-legged friends and embrace the stunning wildlife in it's natural habitat.
Warwickshire Gin Company Distillery
For our gin-lovers alike why not take a day out to the Warwickshire Gin Company Distillery and sample some of our favourite local gins. Embark on a flavourful journey with your nearest and dearest whilst learning about the processes behind our much-loved spirit.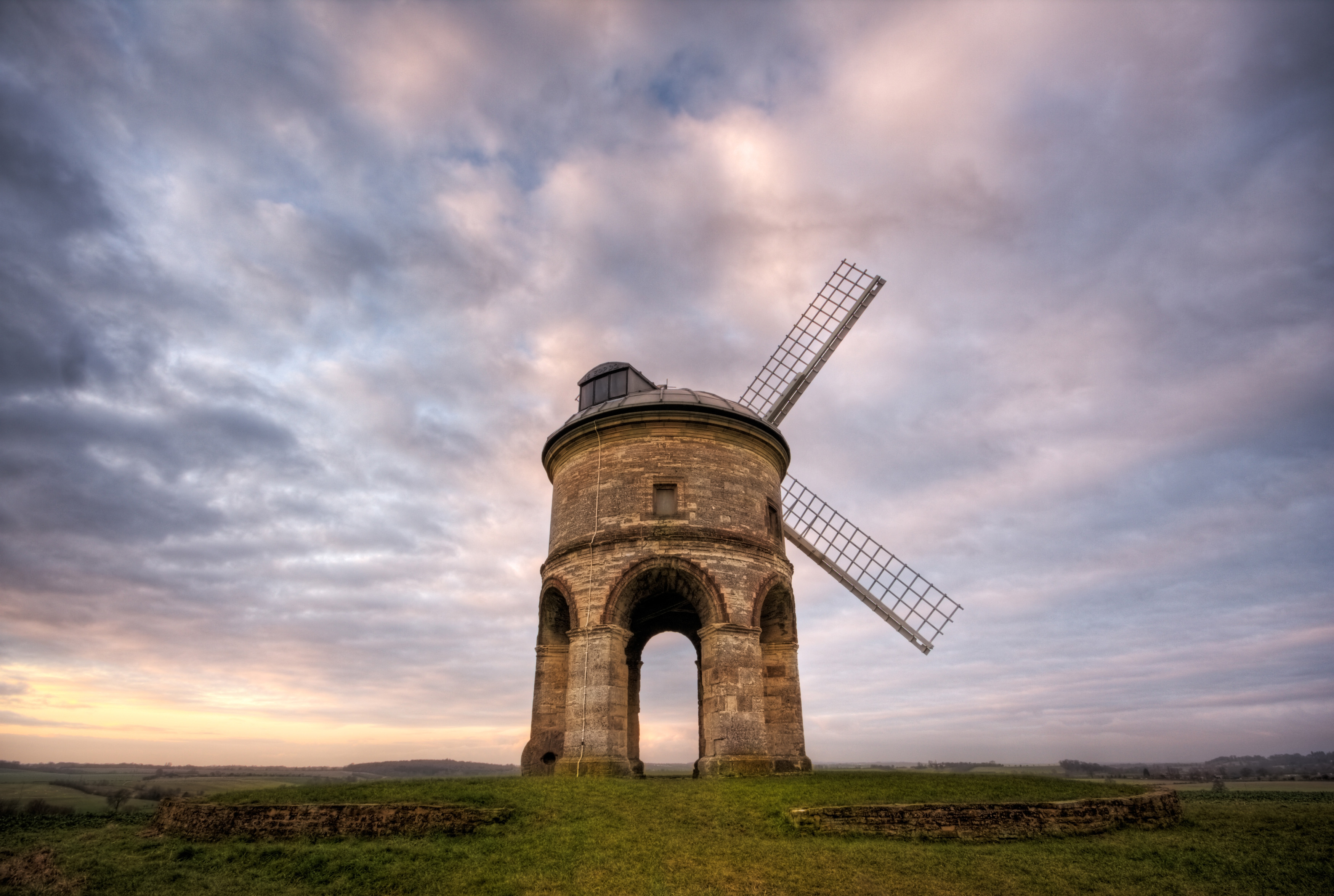 Standing tall on a hilltop overlooking the Roman Fosse Way, Chesterton Windmill stands tall in our Warwickshire landscape. Built in 1632 it remained in use until 1910. It was restored from 1965-1971 by Warwickshire County Council in collaboration with the Society for the Preservation of Ancient Buildings and is definitely not to be missed on your visit of things to do in Radford Semele.